Welcome to Book Revising 101!
Ready to spend years revising your manuscript? No? I don't and if you have in the past no judgment here, but I want you to know there's another way. Are you ready?
By the end of this course, you'll...
1) Have relatable multi-layered characters readers connect to and love!
2) Have a solid plot with just the right amount of pacing.
3) Create settings that provoke, smell, sight, and sound. No more boring worlds!
4) A finished book! :)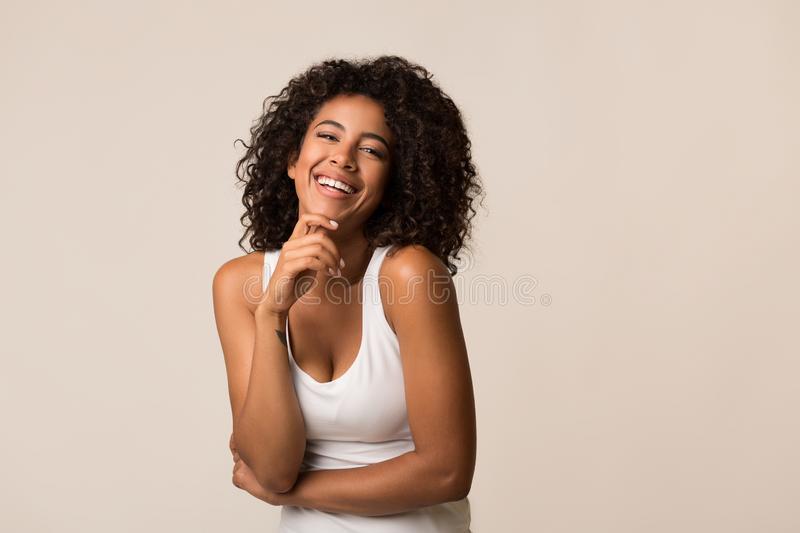 Are your characters strong? Do you know their goals? Motivations? How's your POV?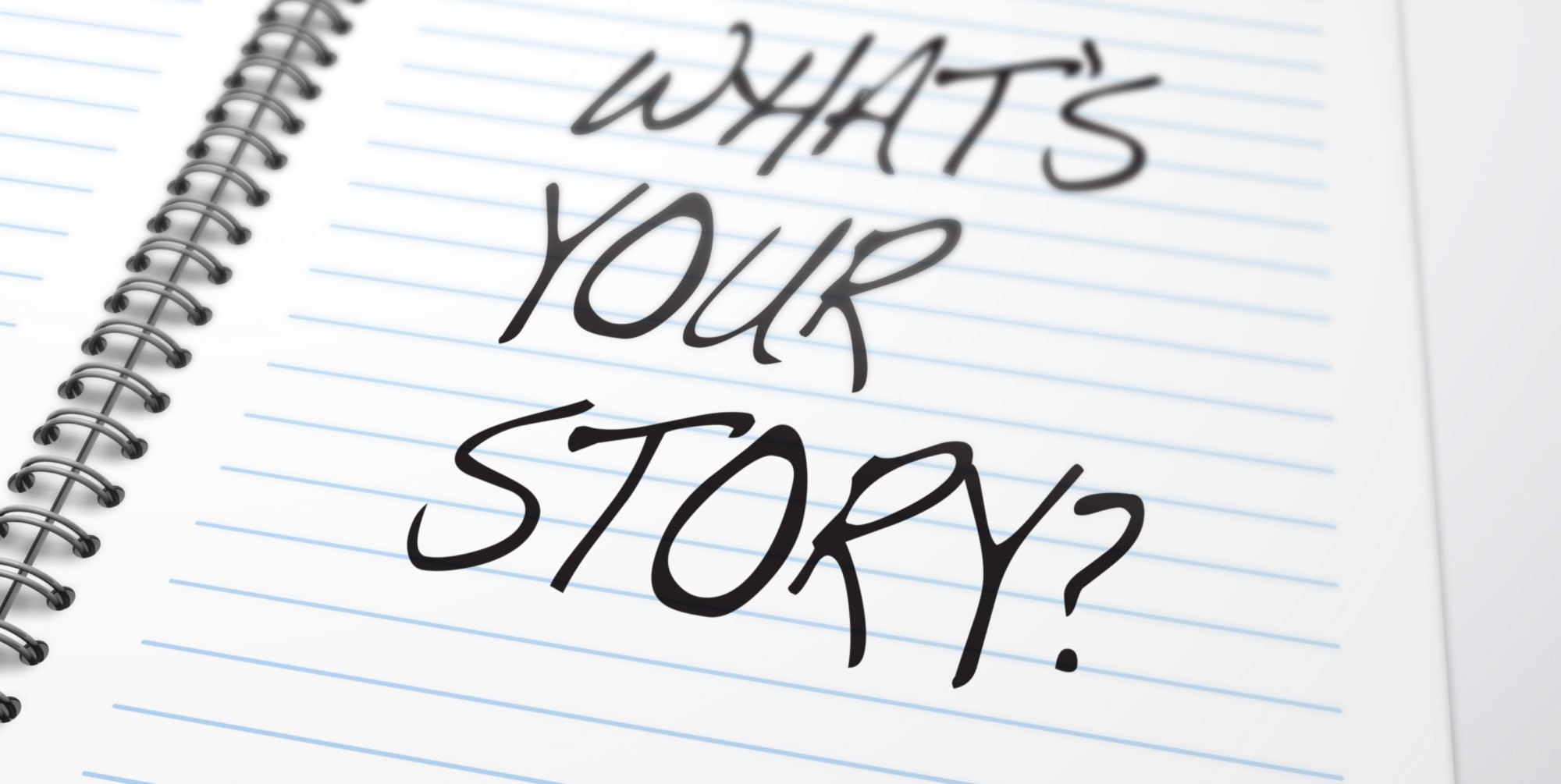 Do you know the purpose of each scene? Do you have entry and exit hooks for each chapter?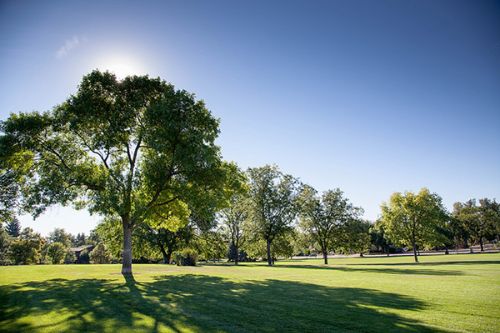 Trouble with descriptions? Want your readers to experience your world? Suck readers in with sights, smells, and sounds!