In Book Revising 101 I share with you what I've discovered—info that will 
dominate book revising, master character and plot development, and ultimately, change the future of your writing
.
In this special course I've created just for new indie writers, you'll learn:
3 things every writer should know about revising a novel
3 steps that--until now--these skills have been overcomplicated
An affordable, super-effective, simple way to master revising skills
How these skills can help you amaze readers with your novel
Go for it...If you want to learn how to quick-start book revising like crazy so you can finally finish your beloved novel, enroll in this course today! Within minutes of purchase, the course will be available to you to work at your own pace!




Welcome to Book Revising 101!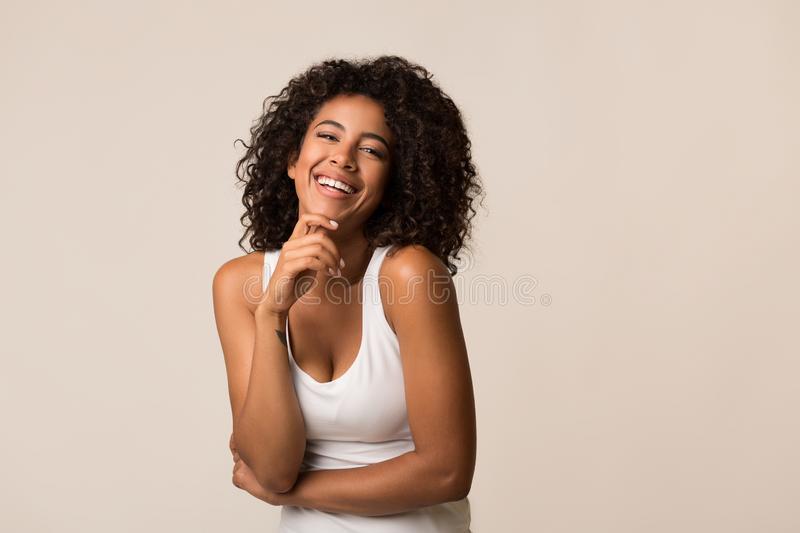 Are your characters strong? Do you know their goals? Motivations? How's your POV?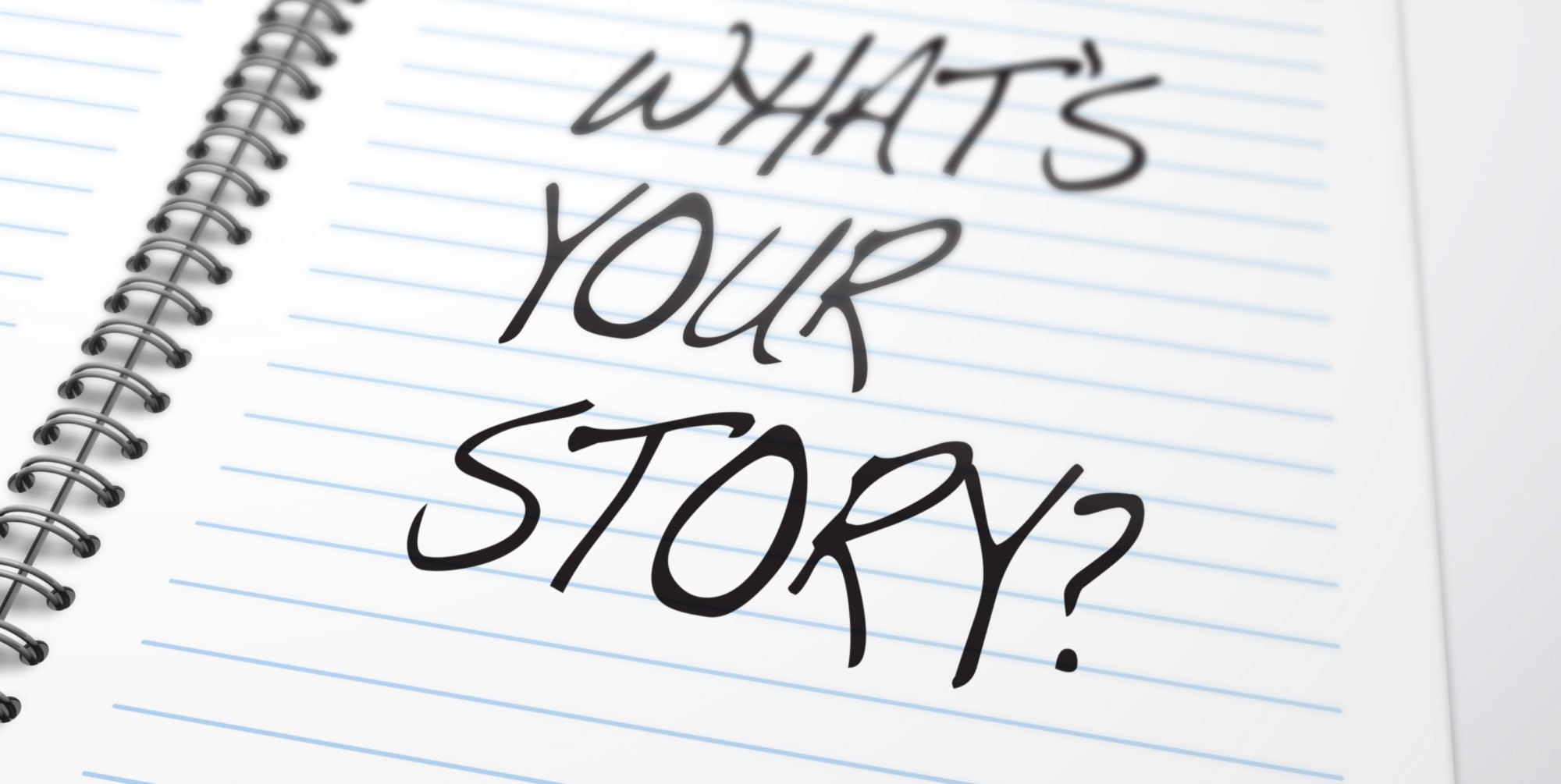 Do you know the purpose of each scene? Do you have entry and exit hooks for each chapter?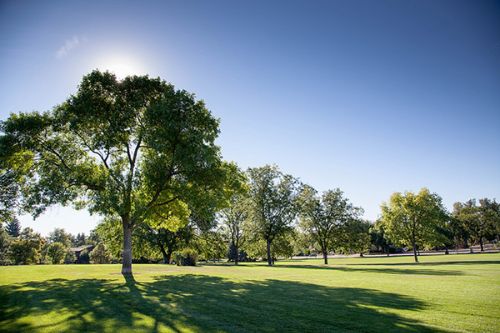 Trouble with descriptions? Want your readers to experience your world? Suck readers in with sights, smells, and sounds!